Norooz Holiday's Vacations
2 week vacation!
I can't believe it has ended. How soon it passed .I had a very good time in this 2 week. The first of the spring is the beginning of New Year for us and people usually go to travel or visit their relatives.
For first week we went to Mashhad, in the east of Iran, to visit Imam Reza holy shrine, one of our holy leaders in a holy place. Both my whole family and my husband's family had come. We went to different entertaining places, shopping malls and spend a happy and funny week.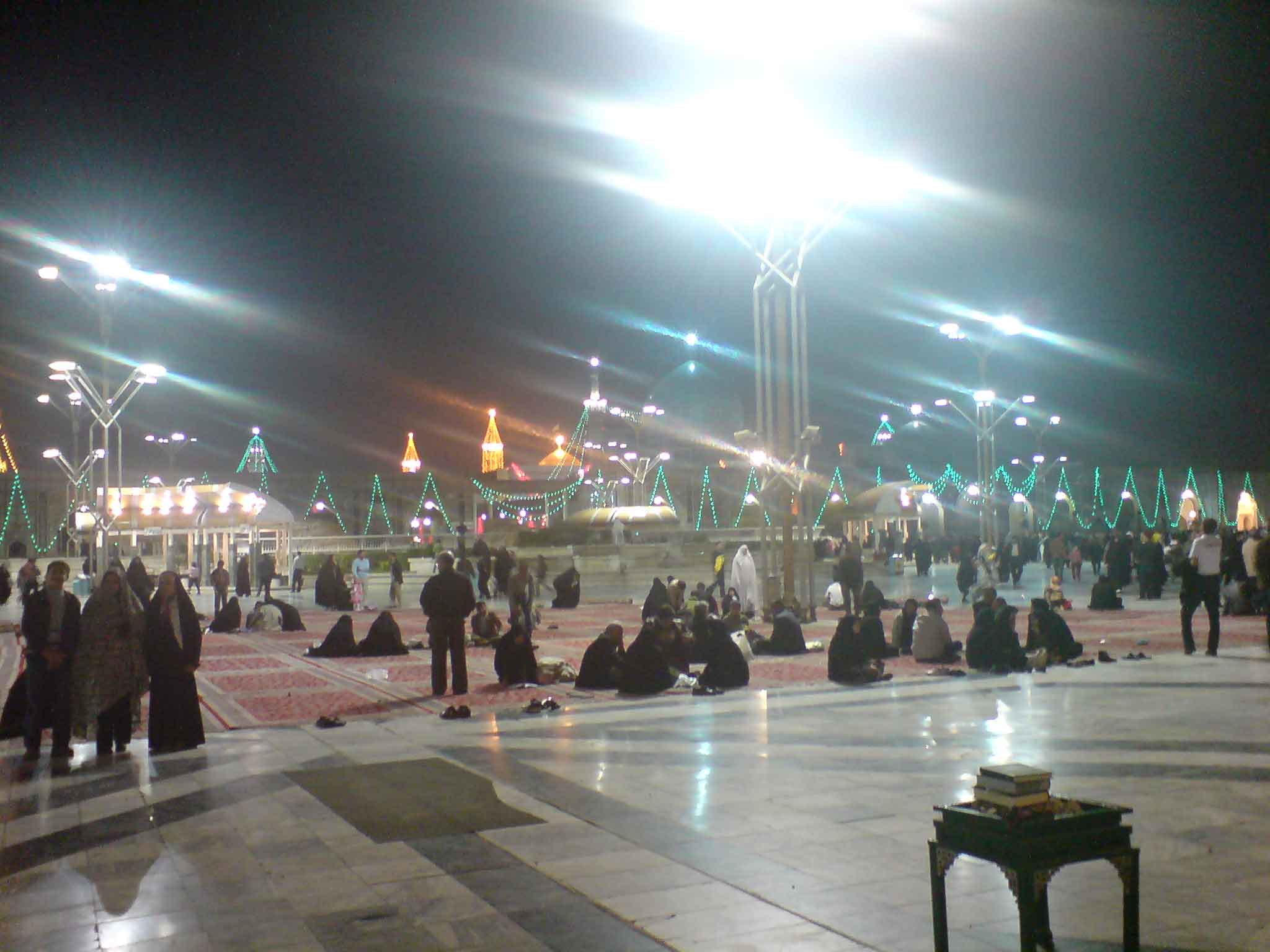 " Imam reza holy shrine"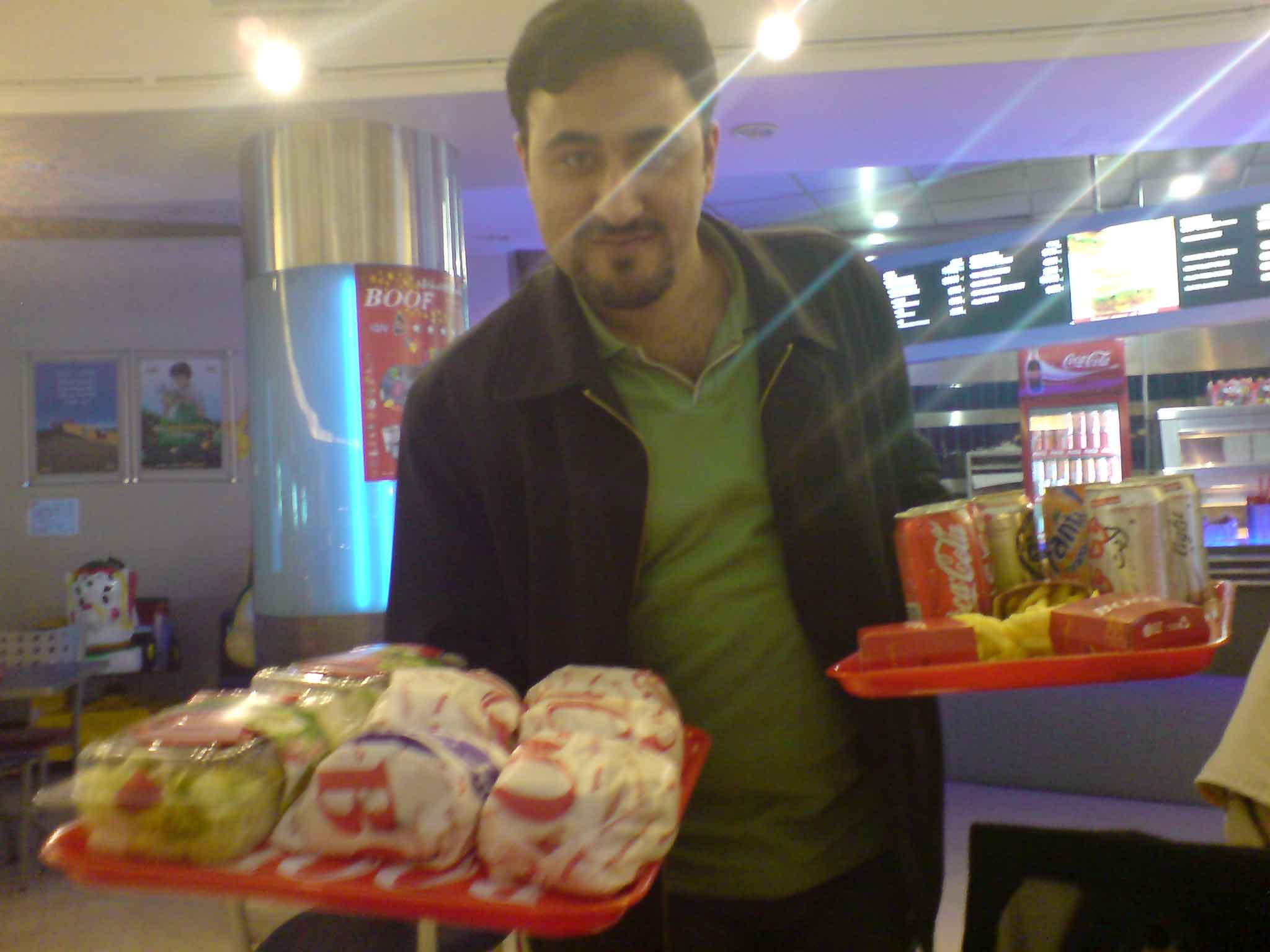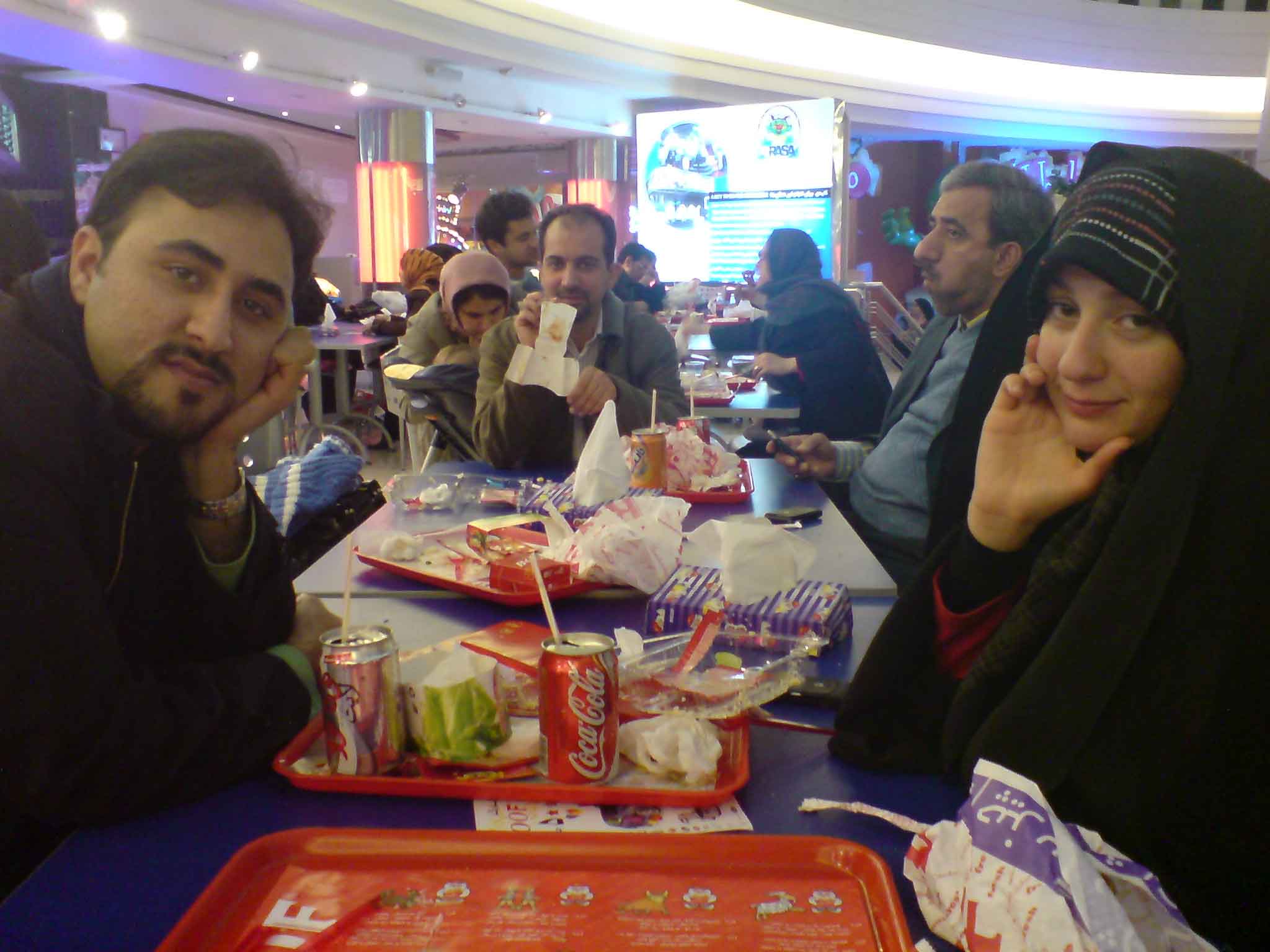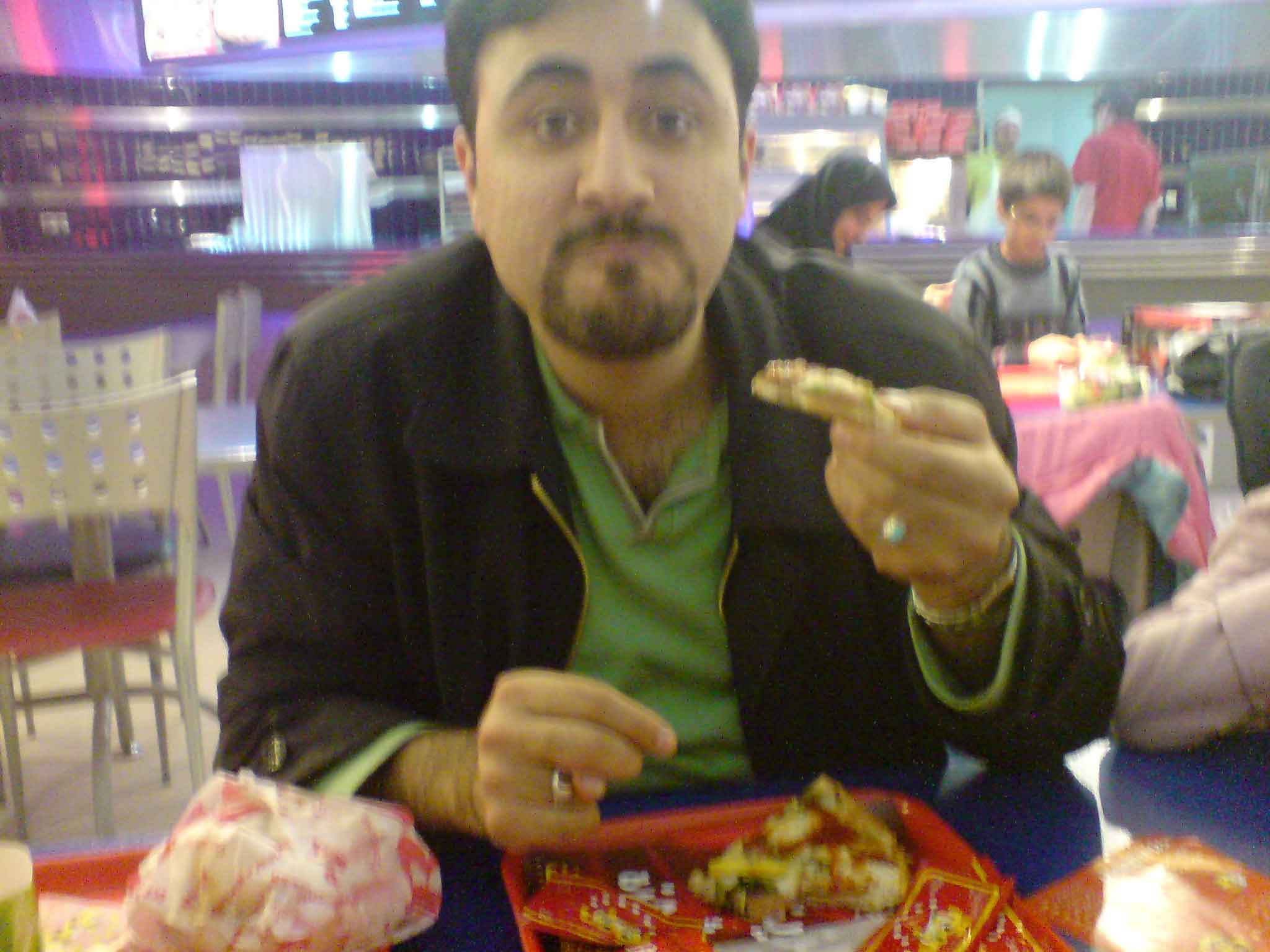 " Boof fast food"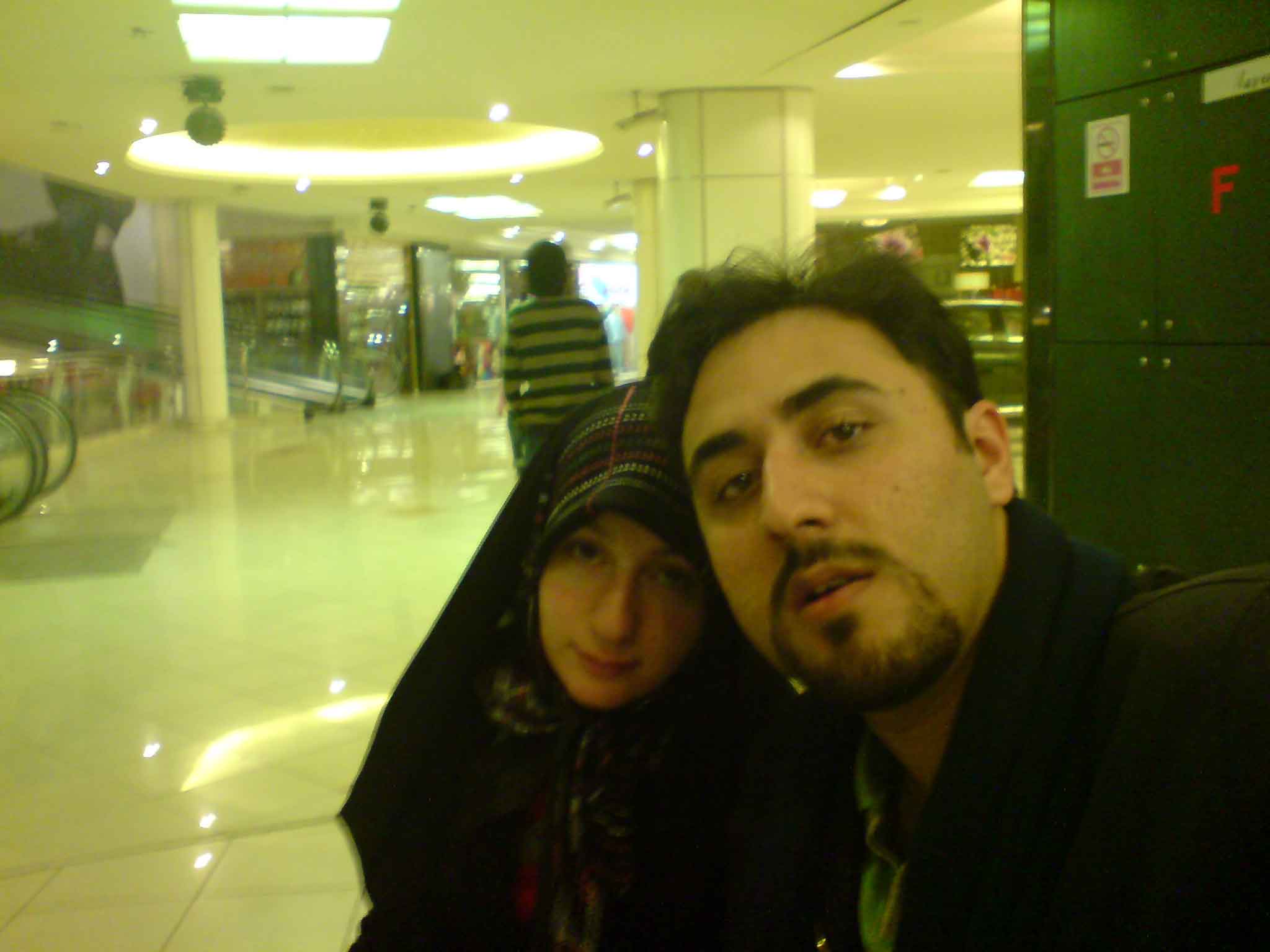 the Diamond Of East shopping mall
After that we went to north, beside sea. We had rent a nice motel and in all over 100 rooms of the motel, our family and relatives had been settled. The motel had an spectacular view, a coastal coffee shop and complete facilities like swimming pool. So all my time in this week had been occupied. The weather was cold, windy and rainy, so for the three last days we couldn't enjoy the beach.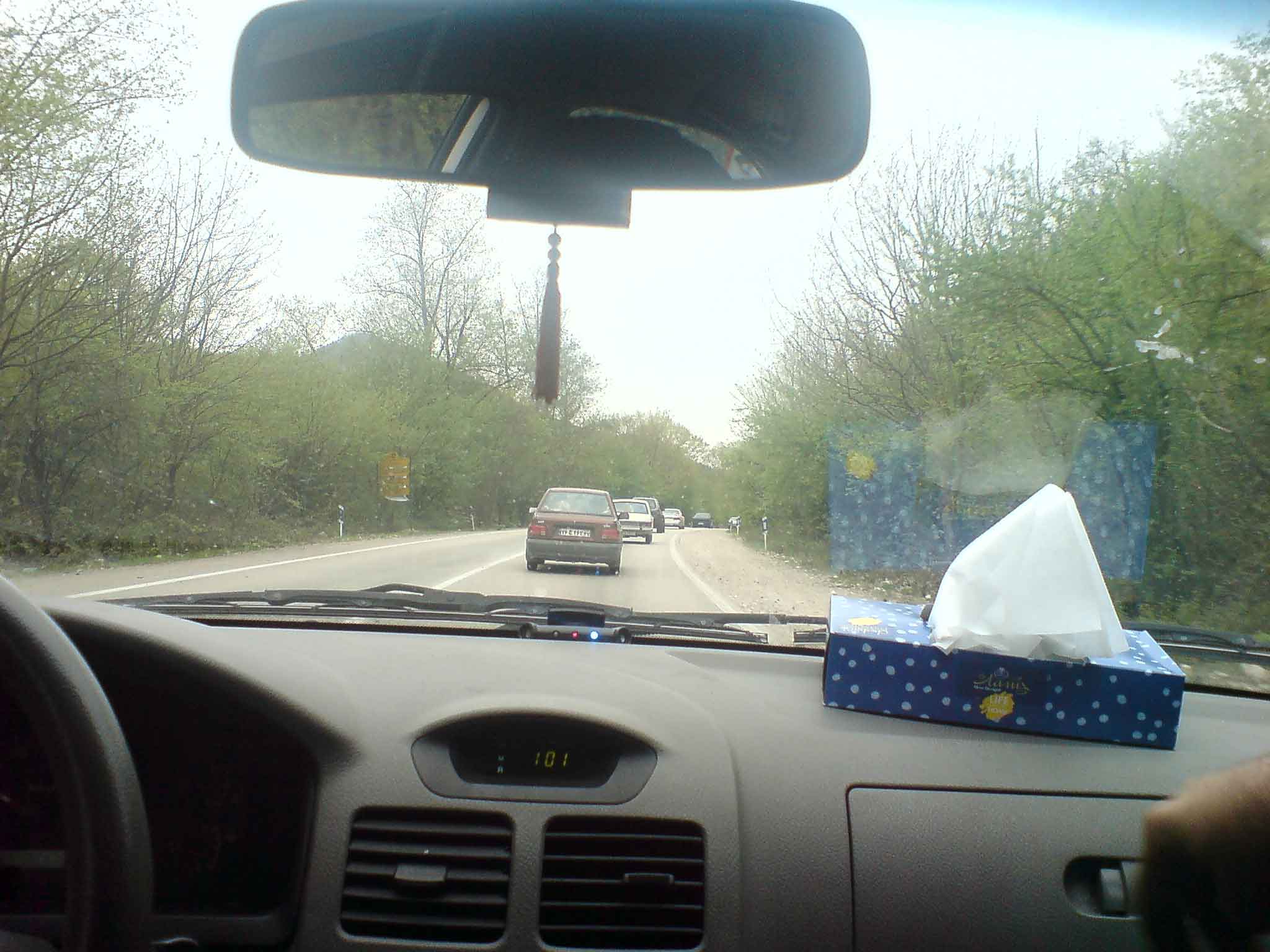 " In the way of north from Mashhad"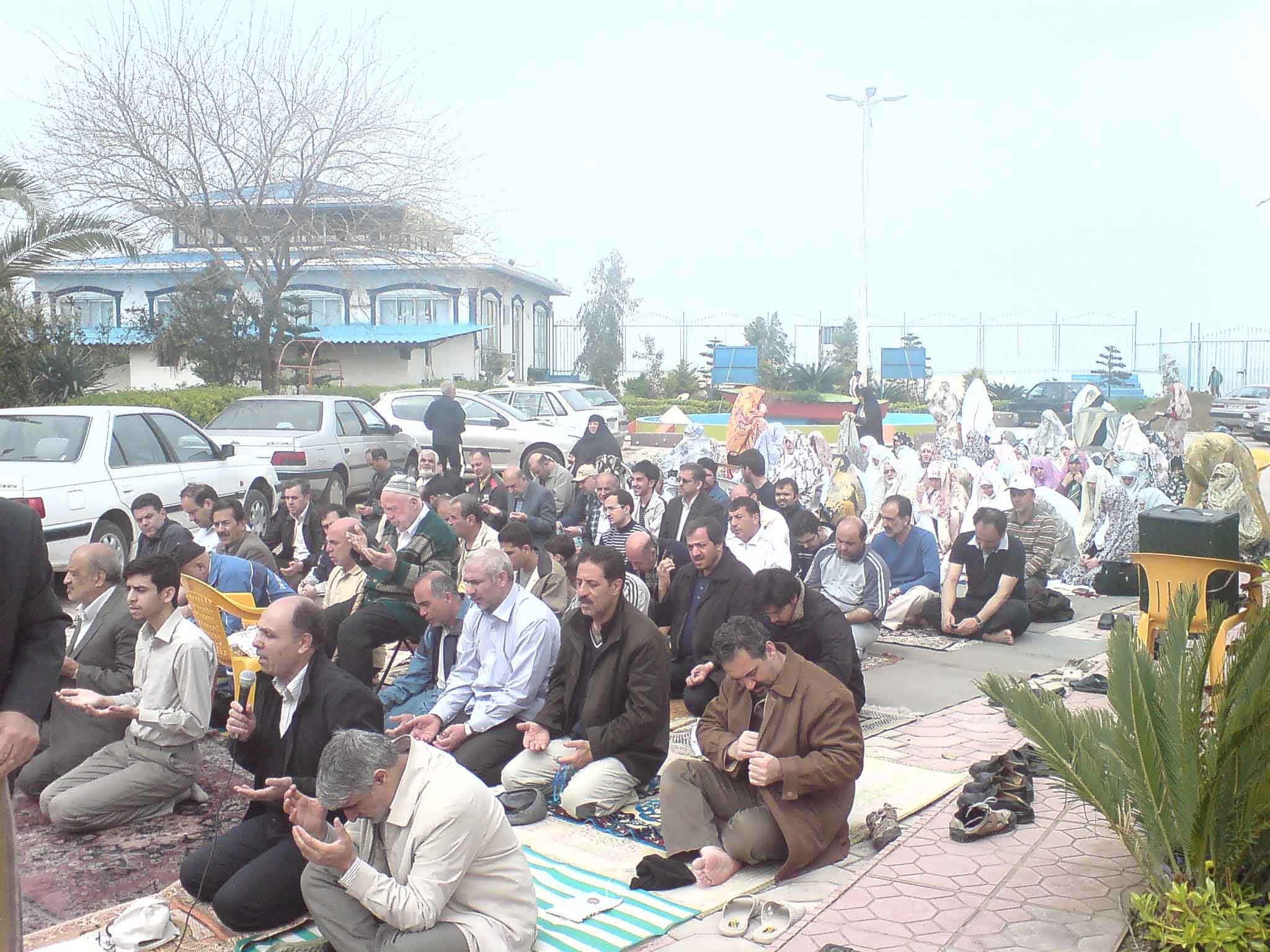 The squar of Asal ( Honey) motel
we are saying our pray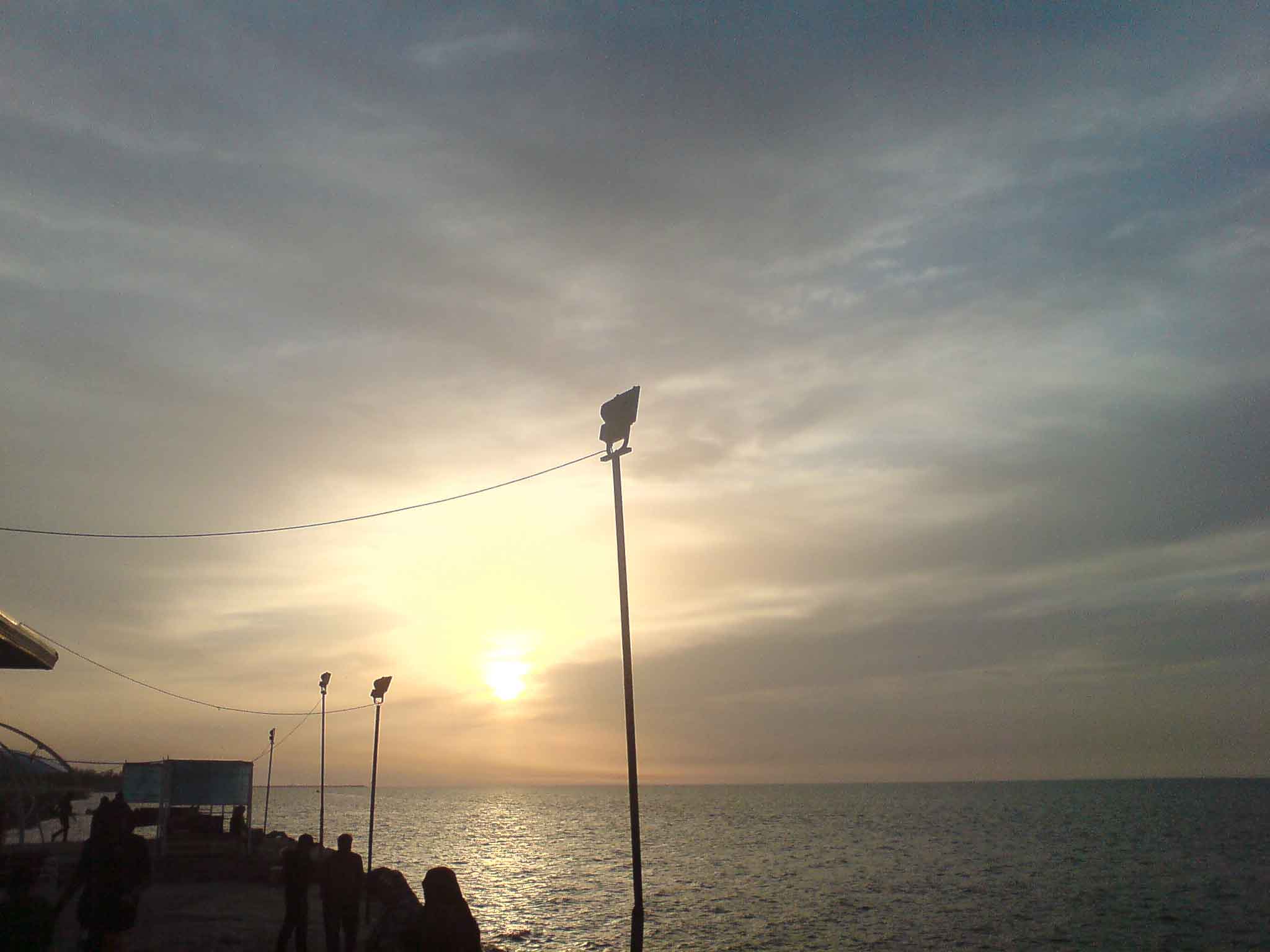 The coach of ASAL MOTEL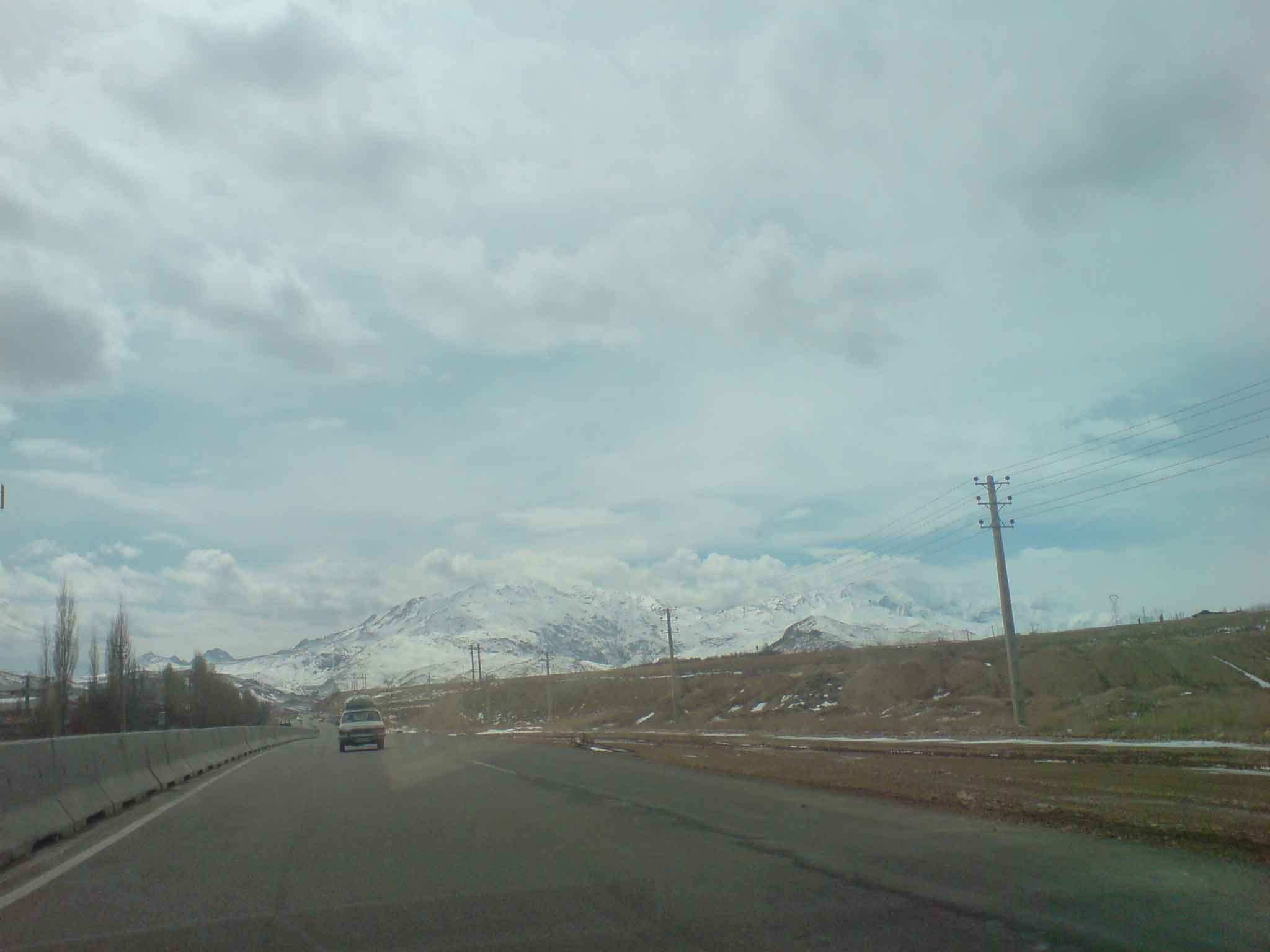 In the way back to Tehran
By the way, vacation has ended and I have to start my works and lessons. Help me to start an energetic week.
Good luck
Labels: norooz vacation